NEWS
TRADEMARK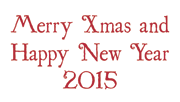 Workshop nella natura
"MASTER OF LOVE"

SHAMANIC COACHING
BRASIL, JANUARY 2013
Dr. Manuela Priolo, IANLP Professional Coach, Communication Expert, Professional Counselor.
TRAINING&CONSULTING. 360° BUSINESS AND LIFE PERFORMANCE COACHING, PUBLIC RELATIONS AND NETWORKING. Perfomance, Excellence, Health, Wellness, Corporate Communication and Coaching, Networking, Connecting Systems.

seleziona la tua lingua
select your language

TARGETS
Executives, Leaders, Entrepreneurs, Parents, Youth, teachers and all those who are going through a significant transition in their liv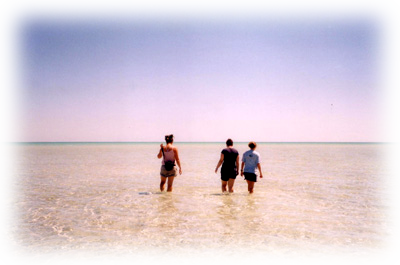 es, who need help and encouragement to overcome a limit and take a new choice.
There are two basic preconditions in a coaching process: to be an adult (18 years old) and capable of discernment. I do not deal with certified cases of "psychopathology".
OUTCOME AND GOALS
To increase a performance, discover the unknown, let come out hidden resources, achieve dreams, discover something new about oneself and others, create visions, to go beyond present limits. It works both for individuals and organizations.
AREAS OF APPLICATION
Company, family, school, couple, individuals, social groups of various kinds and purposes, health and wellness.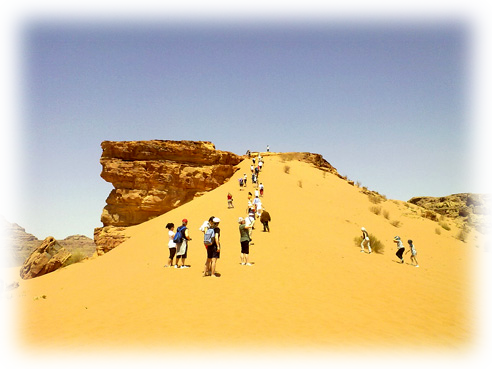 The artist is someone able to intercept invisible signals and signs, find in them a common point, a sinthex, a new sense and offer them to the world in an artistic way .... .


SOCIAL NETWORK








PARTNERSHIP






NETWORK LINK

IANLP
(International Association
for Neuro Linguistic
Programming)

Aico Nazionale
Istituto di Programmazione Neurolinguistica - Bologna

Claudio Naranjo

Ardui Associates
Antwerpen

Awareness - Bali

www.human.bg/network