NEWS
TRADEMARK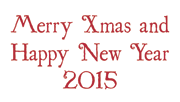 Workshop nella natura
"MASTER OF LOVE"

SHAMANIC COACHING
BRASIL, JANUARY 2013
Dr. Manuela Priolo, IANLP Professional Coach, Communication Expert, Professional Counselor.
TRAINING&CONSULTING. 360° BUSINESS AND LIFE PERFORMANCE COACHING, PUBLIC RELATIONS AND NETWORKING. Perfomance, Excellence, Health, Wellness, Corporate Communication and Coaching, Networking, Connecting Systems.

seleziona la tua lingua
select your language
SCIAMANIC COACHING BRASIL, JANUARY 2013
LIFE IS AN AWAKENING PROCESS, SHAMANIC COACHING AND HEALING Brasil Gennaio 2013.
Cari Amici,
a chi di Voi interessa il tema della guarigione nella sua forma più evoluta, ecco un'opportunità UNICA di un viaggio in Brasile per una settimana di profondo lavoro sciamanico per il risveglio e la consapevolezza nella splendida e naturale energia di Curitiba.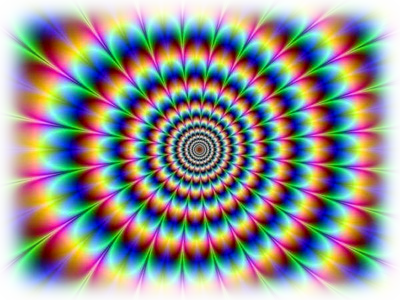 Il lavoro prevede sessioni di lavoro corporeo sciamanico e di coaching personalizzato con me. Per aprire nuove visioni e consapevolezze... .
E' rivolto a chiunque sia interessato allo sviluppo personale, abbia voglia di crescere, conoscere un paese splendido come il Brasile, migliorare la sua condizione personale, professionale, realizzare un sogno, scoprire un'ambizione.
Insomma, STARE BENE e MEGLIO !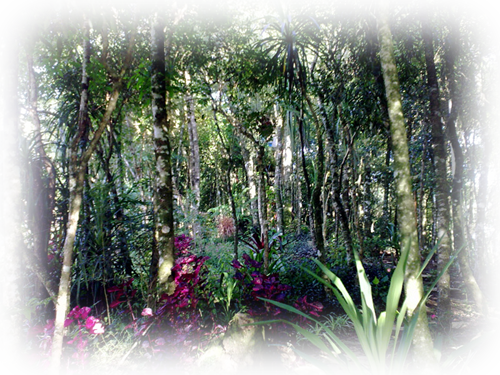 SOCIAL NETWORK








PARTNERSHIP






NETWORK LINK

IANLP
(International Association
for Neuro Linguistic
Programming)

Aico Nazionale
Istituto di Programmazione Neurolinguistica - Bologna

Claudio Naranjo

Ardui Associates
Antwerpen

Awareness - Bali

www.human.bg/network