NEWS
TRADEMARK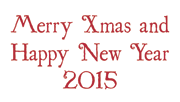 Workshop nella natura
"MASTER OF LOVE"

SHAMANIC COACHING
BRASIL, JANUARY 2013
Dr. Manuela Priolo, IANLP Professional Coach, Communication Expert, Professional Counselor.
TRAINING&CONSULTING. 360° BUSINESS AND LIFE PERFORMANCE COACHING, PUBLIC RELATIONS AND NETWORKING. Perfomance, Excellence, Health, Wellness, Corporate Communication and Coaching, Networking, Connecting Systems.

seleziona la tua lingua
select your language
LIFE COACHING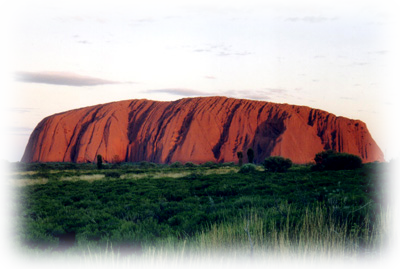 Life Coaching develop people's potential, in order to make them aware of it and use at its best. The process of Life Coaching is wider than Professional Coaching. Life Coaching embraces Clients' complexity with a view of the development and evolution in life, rather than a specific performance in a specific context.
Life Coaching has more to do with the totality of people's life at a given time, is more about the personal evolution, than the professional performance.
In my experience is closer to a process of Counseling, a helping relationship for personal evolution. Therefore, Life Coaching requires more specific and deeper knowledge about the way people's operate, dynamics and character types. In this way, to be a Professional Counselor makes a difference and enrich Life Coaching process.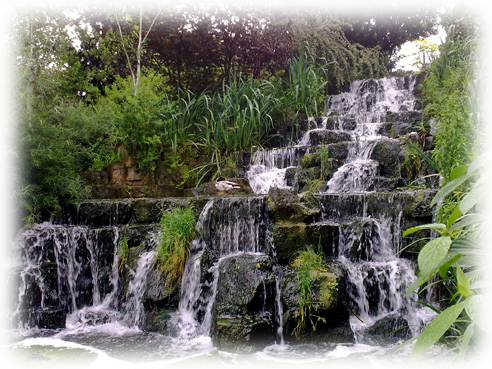 The Art of Coaching for me is about helping someone to express their inner talent, natural beauty, promote teamwork and achieve successful goals together.
Discover the "natural grace" and express excellence.


SOCIAL NETWORK








PARTNERSHIP






NETWORK LINK

IANLP
(International Association
for Neuro Linguistic
Programming)

Aico Nazionale
Istituto di Programmazione Neurolinguistica - Bologna

Claudio Naranjo

Ardui Associates
Antwerpen

Awareness - Bali

www.human.bg/network